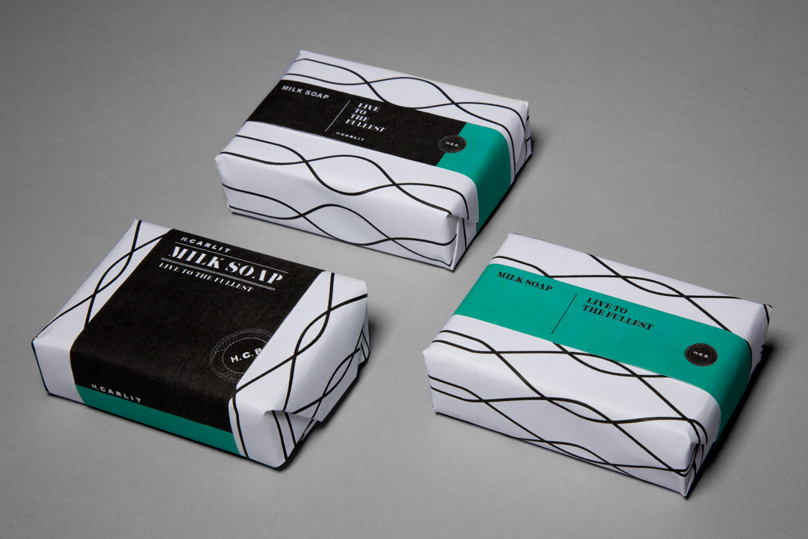 Distinctive characters breathe life into a Barcelona hotel start-up
H. Carlit endeavors to be more than just a budget hotel, it wants to motivate its guests to get the absolute most out of their time in Barcelona, or as we put it, to "Live to the Fullest". This includes everything from helpful staff with plenty of great tips to a prime location in a Modernist building and even a roof deck to bask in the sunset.
The owners are young entrepreneurs teeming with the ideas and energy for which their city is known. They turned to us for naming and a brand identity that included a website, stationery, collateral materials and hotel signage. Our solution envisions the hotels as eccentric characters created for each neighborhood, and uses this as inspiration to define each hotel's personality. This scalable concept will grow as the business expands to new locations, while ensuring that each hotel retains its quirky individuality.
Naming | Verbal Identity | Identity Systems | Collateral | Signage | Web