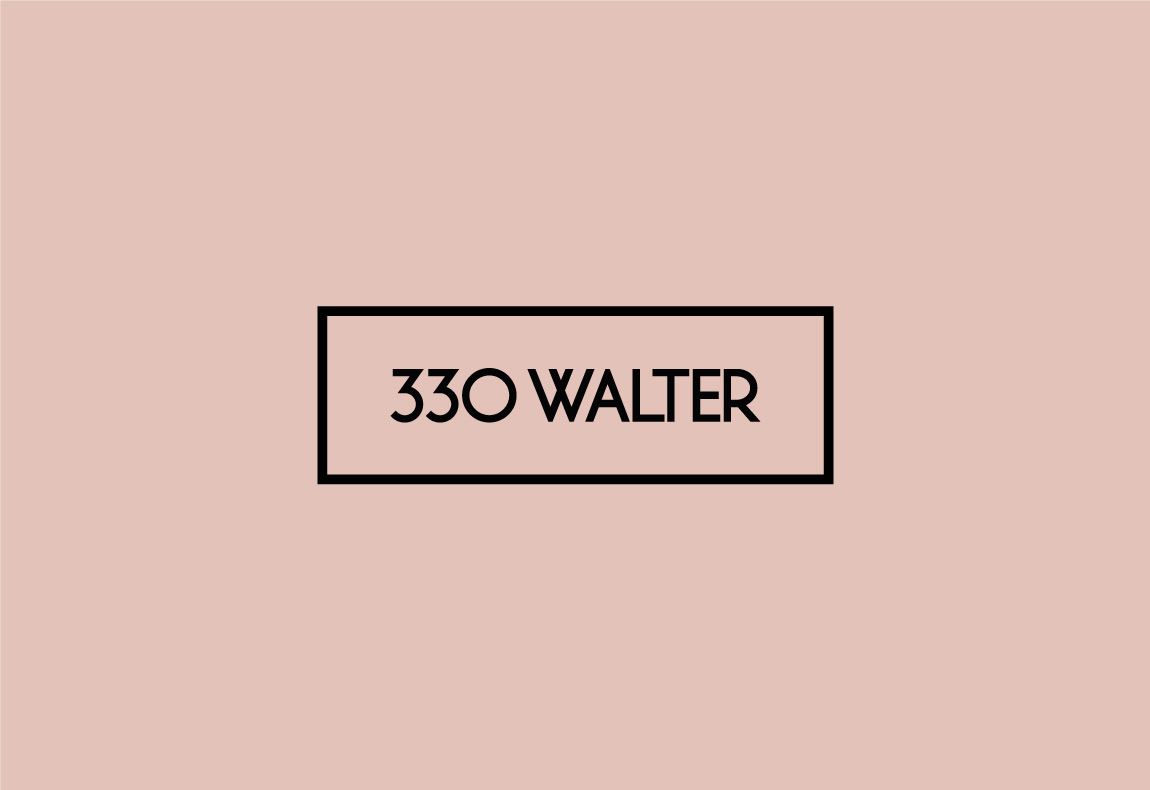 New York Art Deco Reinvented
Located in a 1931 Landmark building in Hell's Kitchen, Manhattan, 330 Walter is the ideal co-working space for production companies, casting directors, and other TV and film companies. The newly decorated and spacious common area fosters an environment that is designed to help creative minds focus and promotes collaboration between professionals working in the same industry.
When tasked with developing a brand identity for 330 Walter, our main goal was to come up with a modern and fresh look while still maintaining the Art Deco design the historic building is most famous for. We created a brand identity and collaterals using the "Millennial Pink" in our bright color palette in order to develop a sleek and contemporary design. Our website reflects this aesthetic by showcasing the office's streamlined and clean interior, further emulating our vision of a modernized Art Deco.
Website: www.330walter.com
Verbal Identity | Web | Signage | Identity Systems | Photography | Collateral