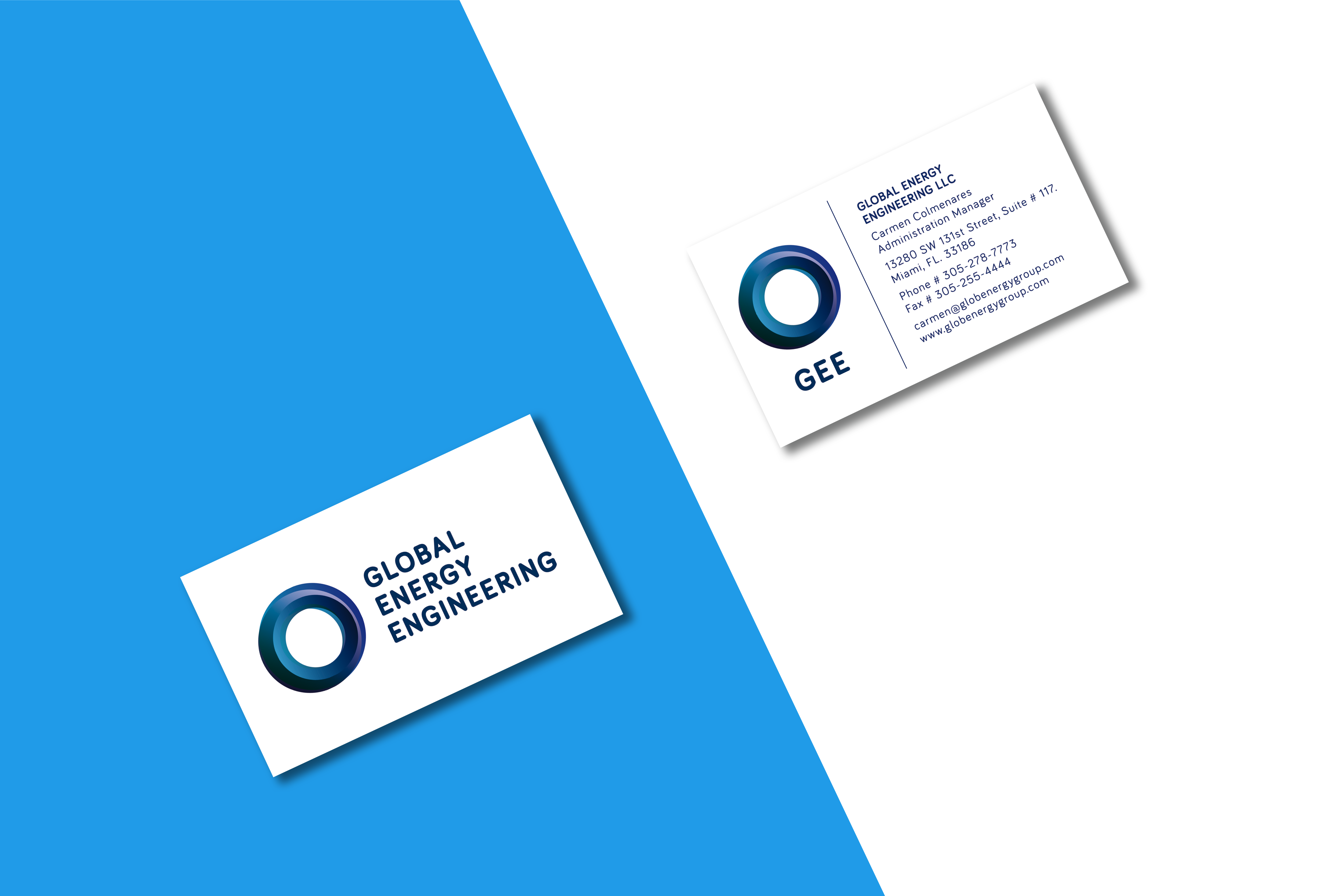 Global Energy Engineering
Based in Miami, Florida, Global Energy Engineering (GEE) has developed its expertise in providing sales, service, and shopping for engines and parts across the globe. The company has successfully established itself as a leading supplier for diesel power generators and marine/industrial diesel engines. Despite GEE's 19 years of growth and success, they found themselves in need of reinventing their image with a new name, brand identity, and digital platform.
Our mission was to differentiate GEE from its competitors while still appealing to its core customers. We designed a logo using various shades of blue in order to create a sleek design. Our website uses a primarily black and white color scheme to reflect the more serious and technical aspects of the company. We added splashes of blue in the text to complement the logo's color palette and add style and character to the website overall. The high-quality images featured are an aesthetically pleasing addition, as well as an effective way to showcase some of the company's main products and services. Overall, GEE's new digital platform functions as a means of revamping its brand image by portraying the company in a clean light for its fresh new beginning.
Verbal Identity | Web | Signage | Identity Systems | Photography | Collateral