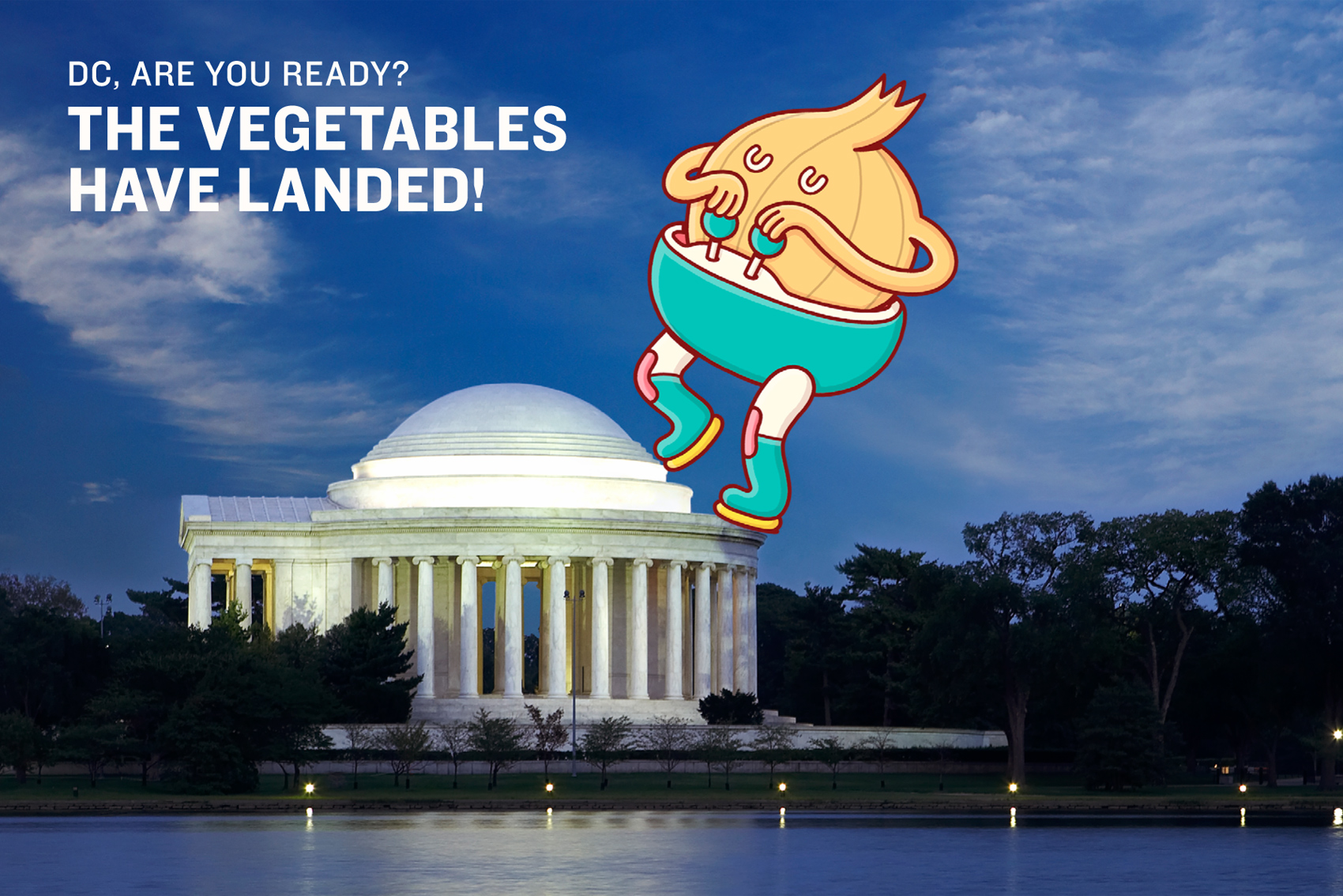 José Andrés' Whimsical Tribute to Vegetables Unleashed!
For his innovative new Beefsteak chain of healthy casual restaurants serving vegetable centric cuisine, lauded chef José Andrés (ThinkFoodGroup) wanted a concept that was fun, friendly and tailored to young city-dwellers. Our challenge was to create a flexible identity and help communicate it effectively across all digital platforms, while avoiding a general steakhouse impression at all costs.
We worked closely with the two Barcelona illustrators known as Brosmind, who developed a set of whimsically endearing vegetable-inspired characters, the centerpiece of the project. The fresh, vibrant logo and color scheme effortlessly counterpoise these playful illustrations and modern photography to create a cohesive and versatile brand image.
Click here to see what EATER said about us when we were about to open the first of many locations!
Creative Direction | Design | Ad Campaign | Signage | Video Animations | Packaging | Web & App
Illustrations: Brosmind
Architect: Capella Garcia Arquitectura
Video Animations: Isabelle Duverger