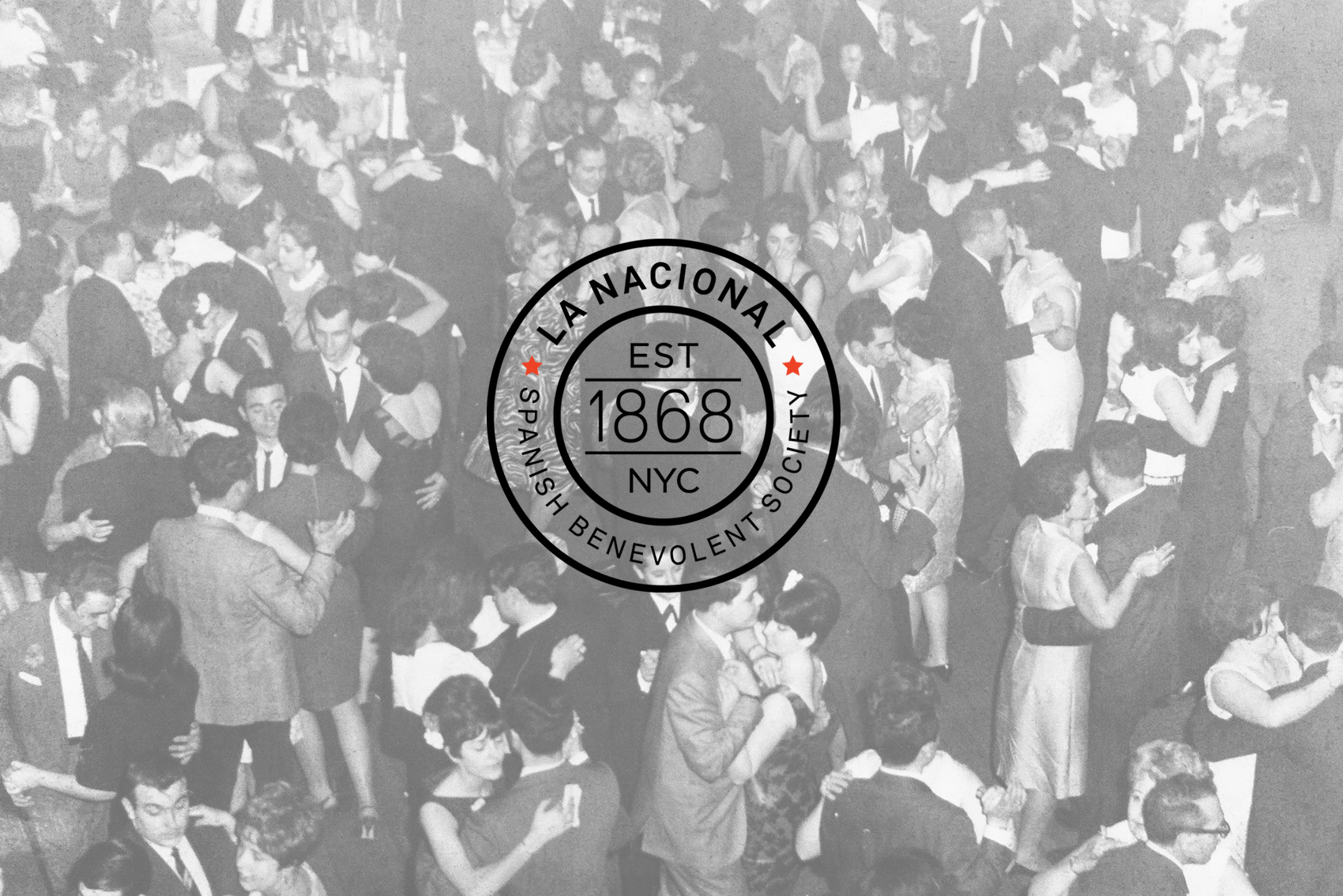 Next-generation strategy for an old-world classic
Following the rebranding of its iconic eatery, we brought the charitable arm of The Spanish Benevolent Society (La Nacional) up to date with a new look and feel across its online and brick-and-mortar properties. Timeless fonts, simple graphics and a restrained color palette provide this New York institution with a fresh, modern image to tie in with the restaurant and attract a younger audience.
The branding extends to the organization's website with a floating, dynamic layout inspired by old-school bulletin board posts. Asymmetry affords an interesting user experience across all devices and platforms thanks to responsive web design.
Creative Direction | Identity Design | Stationary | Web Design | Collaterals |