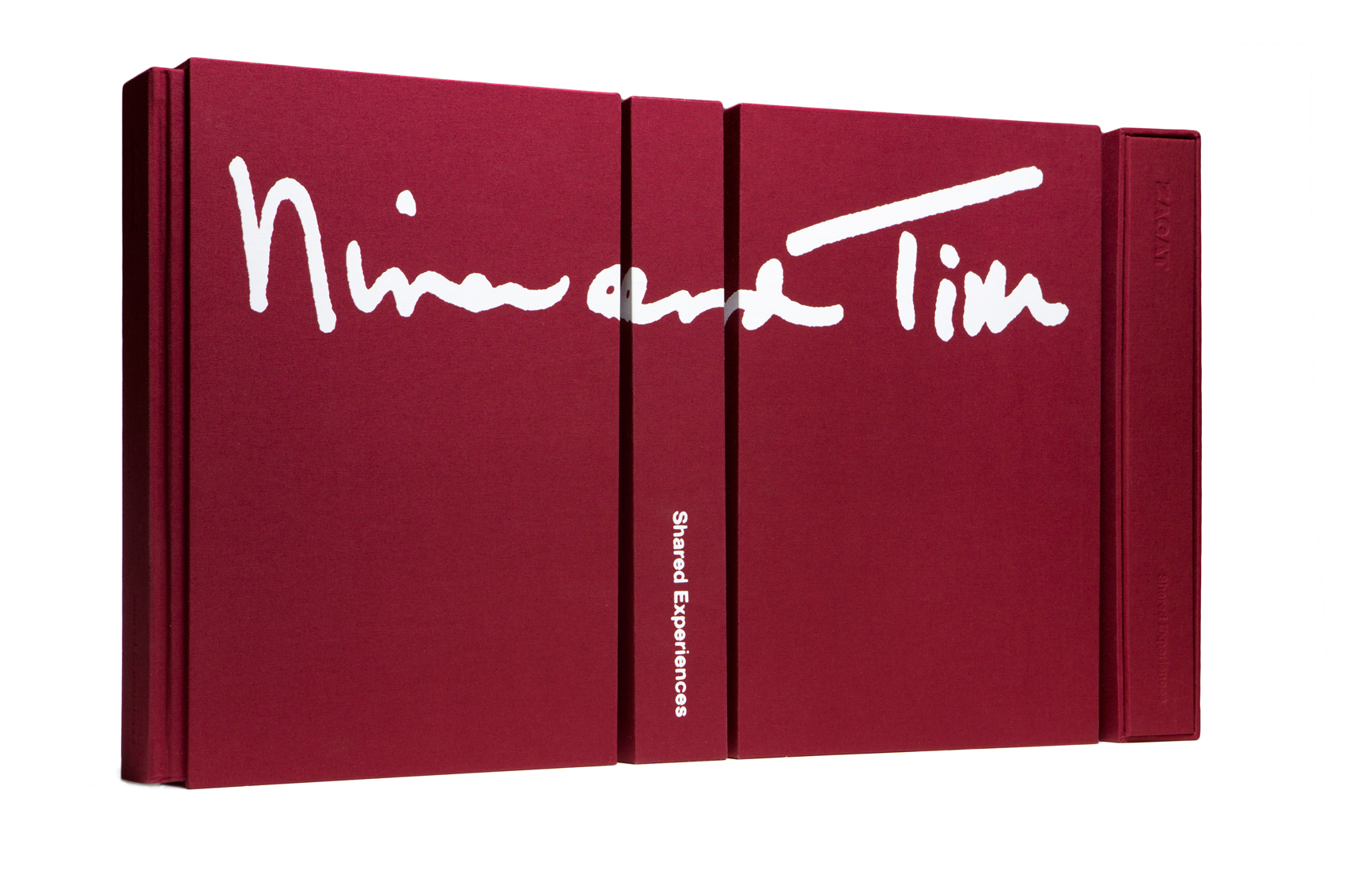 The Voice of the People
Paris, 1969. Tim and Nina Zagat embarked on their revolutionary project as a hobby for family and friends, yet their innovations would pre-date the birth of crowdsourcing by four decades. The Zagat brand was born.
The company blossomed into a lifelong business which has helped millions of people make smart decisions on where to eat, drink, shop and play for more than 36 years. Combining a democratic voice with expert curation by diligent editors and surveyors, the brand has become renowned for its accurate, up-to-date content available in both print and online.
Zagat joined Google in 2011, a natural pairing given both companies' firm belief in the wisdom of the masses and the power of user-generated content.
Tim and Nina's story was too good not to be told through pictures, words and graphics, so the M+V team spent almost four years, working closely with Zagat's founders and former CEO Bernardo Hernandez, carefully crafting the volume from concept to final details. Content was drawn from the couple's archives, photo agencies and our own original photography, and we filled the book with little surprises such as pop-outs, hand-written quotes and inserts to make it a truly exciting reading and visual experience.
We believe we have created a look and feel that reflects their adventurous spirit and presents the world as they have experienced it over the last 40 years. "Shared Experiences" is a personal journal of their fascinating life.
© Nina & Tim Zagat, Google & Zagat Archives I Photography by Magnum, Getty, Corvis & Bea Merry
Concept & Ideation I Creative & Art Direction I Photo Curation